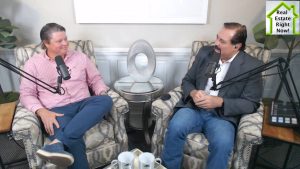 So many things are happening in the real estate market. Inventory shortages, higher interest rates, decisions on buying and selling, how can we make sense of it all?
Then what about the economy? Inflation and job numbers all of these things and more have an effect on our current real estate market. And we are all trying to time the market…should I sell, should I buy, what's the answer?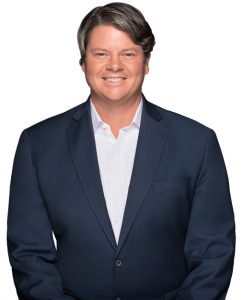 On this episode of
Real Estate Right Now
,
Michael Martin of of the Martin Mortgage Group
and Senior Branch Manager of Fairway Mortgage helps us navigate these uneasy waters, to give us a little more clarity and even gives us some predicted insights in what the future may hold for real estate.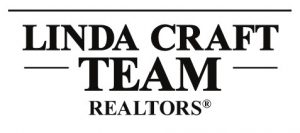 Linda Craft Team, Realtors for more than 38 years they have been known for having "Legendary Customer Service".
Unaffiliated and independently owned and operated they can recommend the best real estate professional to help you sell your home or buy your next home anywhere in the world.
That is because they are not attached to a company they are attached to what is in your best interest.  So before you buy or sell start with the "Legends" at Linda Craft Team.  Just click on over to www.LindaCraft.com