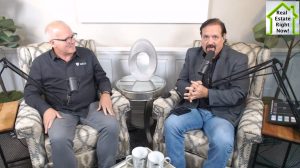 Right now the current resale market has a limited inventory. Fewer homes are on the market and that makes it tough on today's buyers. But there is another option and that is New Homes.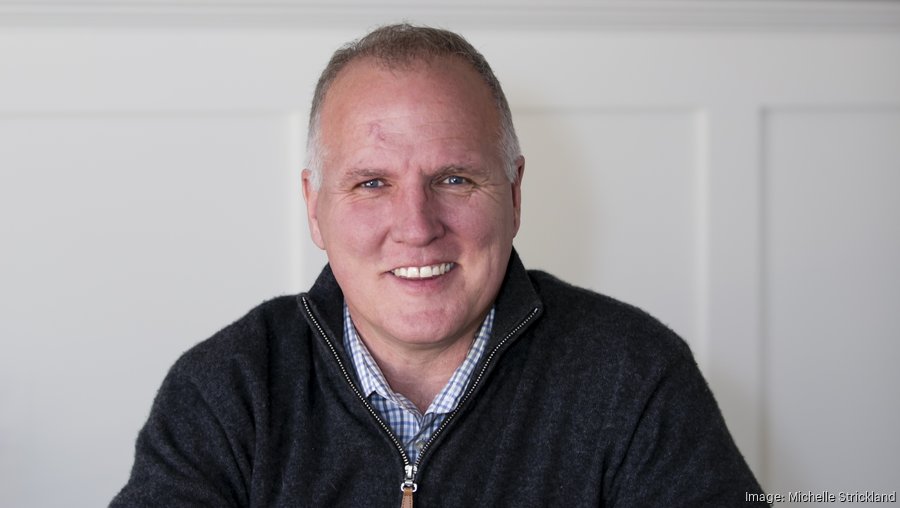 So what are some of the challenges with building a new home? Are builders experiencing any issues with building a new home? Are new home builds slower than normal in this market or have they stayed the same, or faster? What should you know about building a home that can make the process faster and more stress free?
Well in this episode of Real Estate Right Now Luxury Builder John Finan of
Exeter Building Company
in Raleigh North Carolina joins us to answer those questions and some things about the home building process you should know if you choose to build a home.
John and I also discuss the trends in new homes, what is happening in luxury home building and we also talk about the infamous
Triangle Parade of Homes
that happens every year in the Greater Raleigh Area.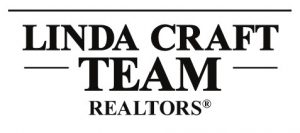 Linda Craft Team, REALTORS for more than 38 years they have helped people worldwide sell their home or buy their home.
They are completely unaffiliated with any nationally branded real estate company and can refer you to the best expert in real estate regardless of their affiliation.
What is more because they are located in the Greater Raleigh-Durham-Chapel Hill Research Triangle Park area they help major companies with their move, because they know the area.
Stop in 7300 Six Forks Road in Raleigh North Carolina and find out why people talk about their culture of "legendary customer service".   Or just drive on over to www.LindaCraft.com