Key Points
Understanding the equity of your home can be a game-changer when deciding to sell your home, especially in today's market of high mortgage rates.
Nearly 70% of homeowners have significant equity, making it an opportune time to consider selling.
Linda Craft Team Realtors expert real estate team is here to guide you through the process, offering free equity assessments and answering any questions you may have.
What is Home Equity and Why Does It Matter?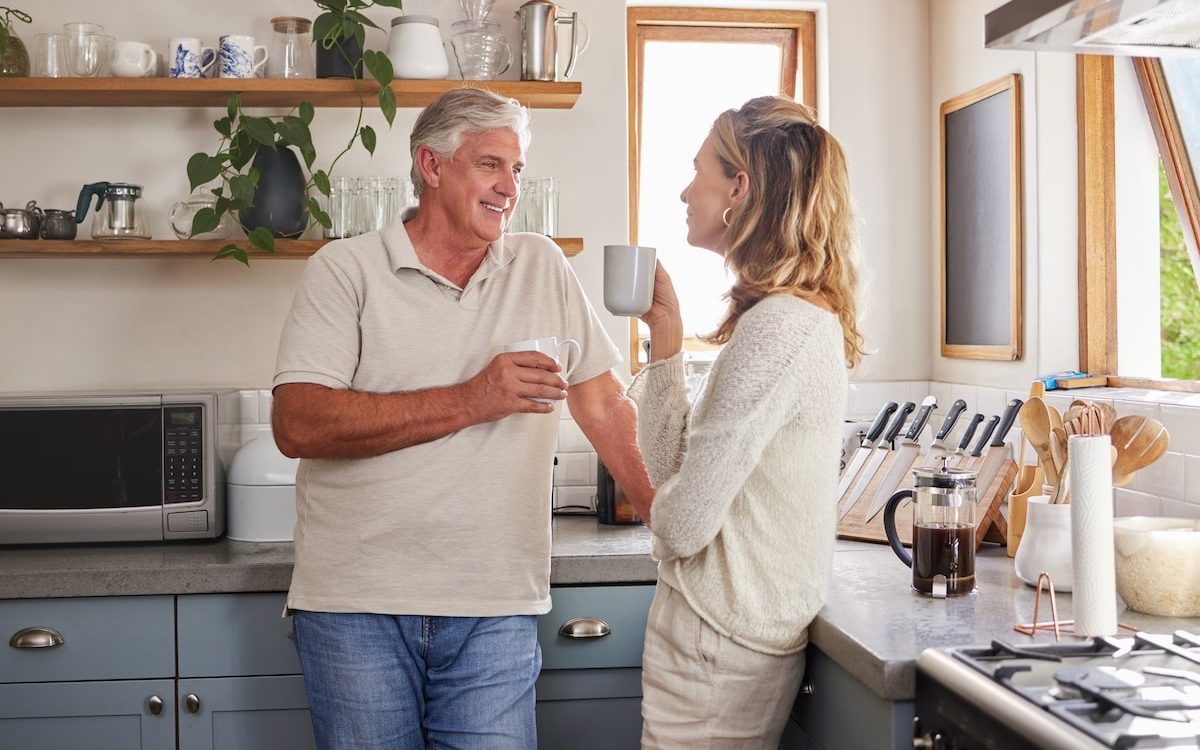 Home equity is more than just a financial term; it's your ticket to new opportunities. In simple terms, the equity of your home is the difference between your home's current market value and the remaining balance on your mortgage. But why should you care? Well, with today's real estate market, understanding your equity can be a game-changer when you decide to move.
The Equity Boom: A Silver Lining in Today's Market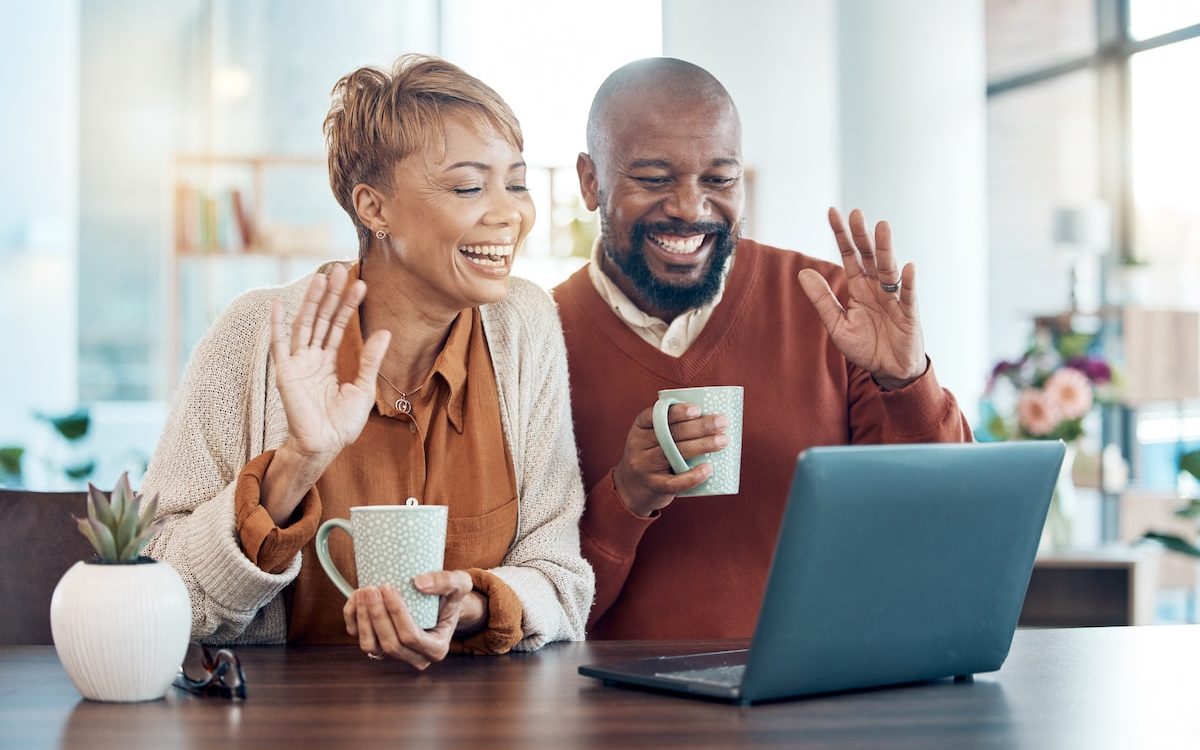 You're not alone if you're hesitant to sell your home due to high mortgage rates. However, there's good news. According to data from ATTOM and the Census, nearly 68.7% of homeowners have either paid off their mortgages or have at least 50% equity in their homes. That's right—almost 70% of homeowners are sitting on a goldmine of equity!
How Understanding Your Equity Can Ease the Selling Process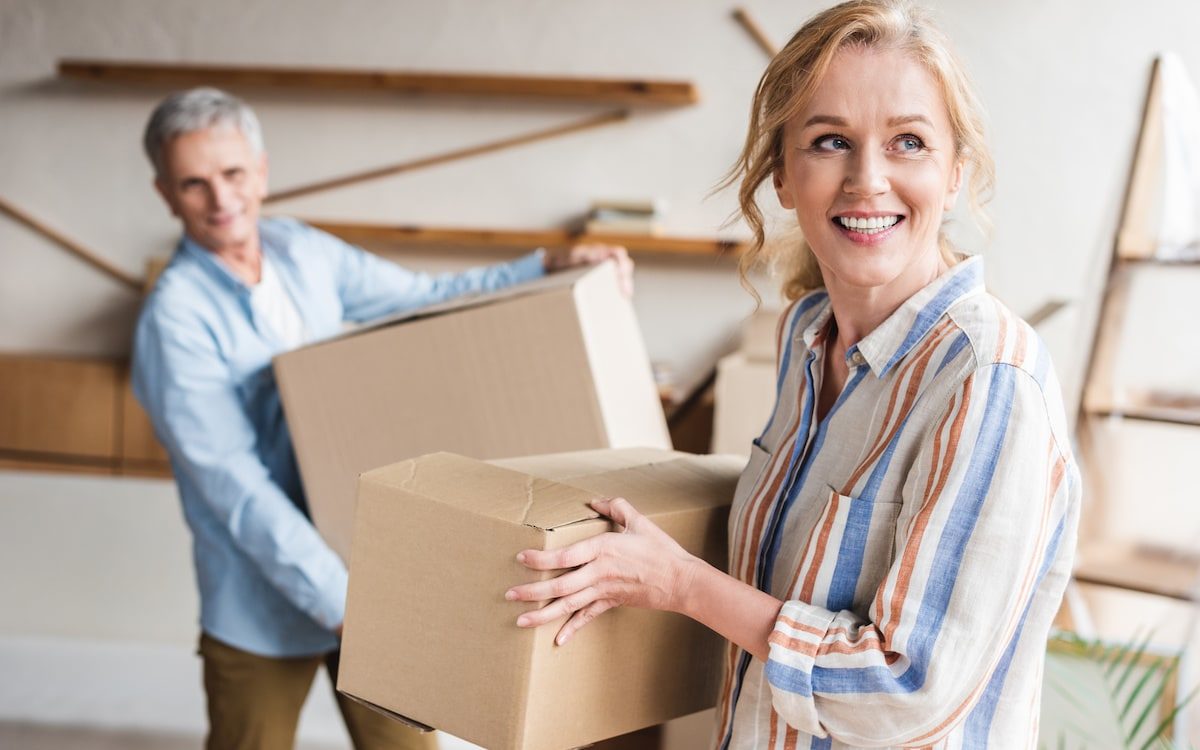 Knowing your equity can remove a lot of the uncertainty around selling your home. With significant equity, you'll have more flexibility in choosing your next home, negotiating deals, and even covering moving expenses. And the best part? Our expert real estate team is here to guide you every step of the way.
Leveraging Equity: Your Hidden Asset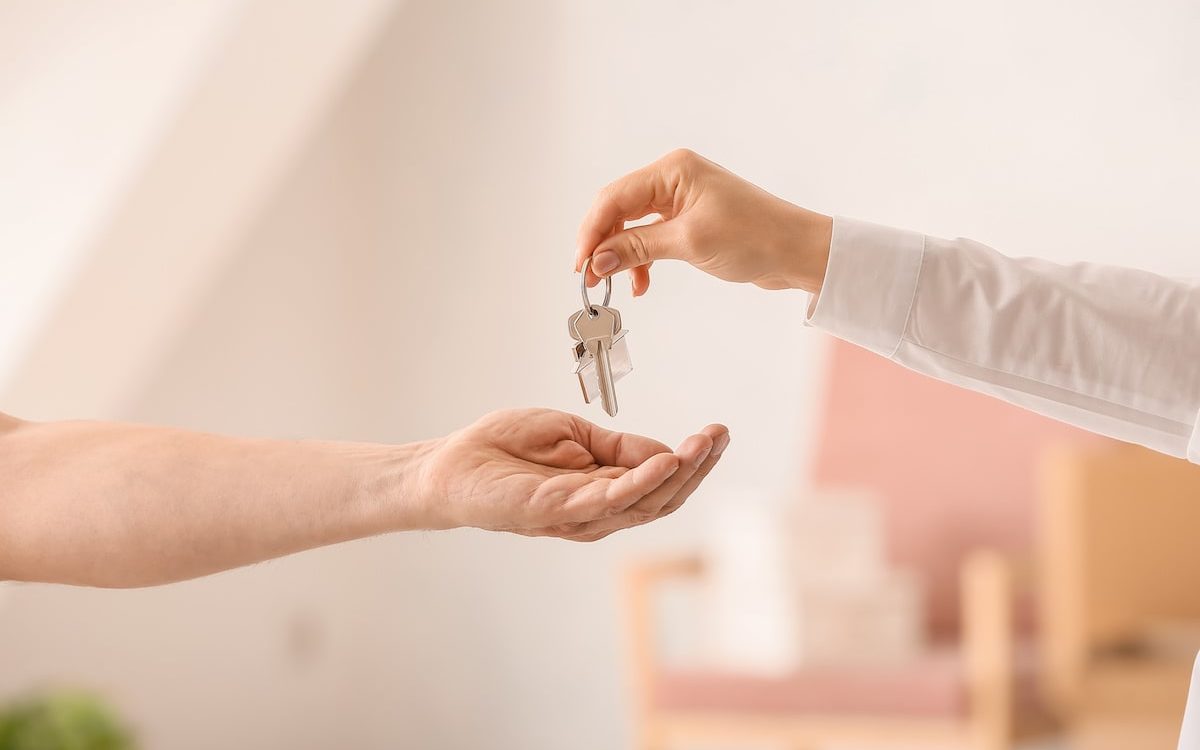 Understanding your equity isn't just about knowing numbers; it's about leveraging this asset to your advantage. With our expertise, we can help you strategize on how to use your equity for a down payment on a new home, or even as a financial cushion for future investments. It's not just about selling your home; it's about planning your financial future.
Take the Next Step: Unlock Your Home Equity Today
Ready to unlock the potential of your equity? Don't navigate this journey alone. Contact Linda Craft Team Realtors today for a free home equity assessment or with any questions you may have. Your future home awaits!