Real Estate Mythbusting
There are so many things happening in real estate right now. Interest rates have increased, low housing inventory, some places and prices are still experiencing multiple offers.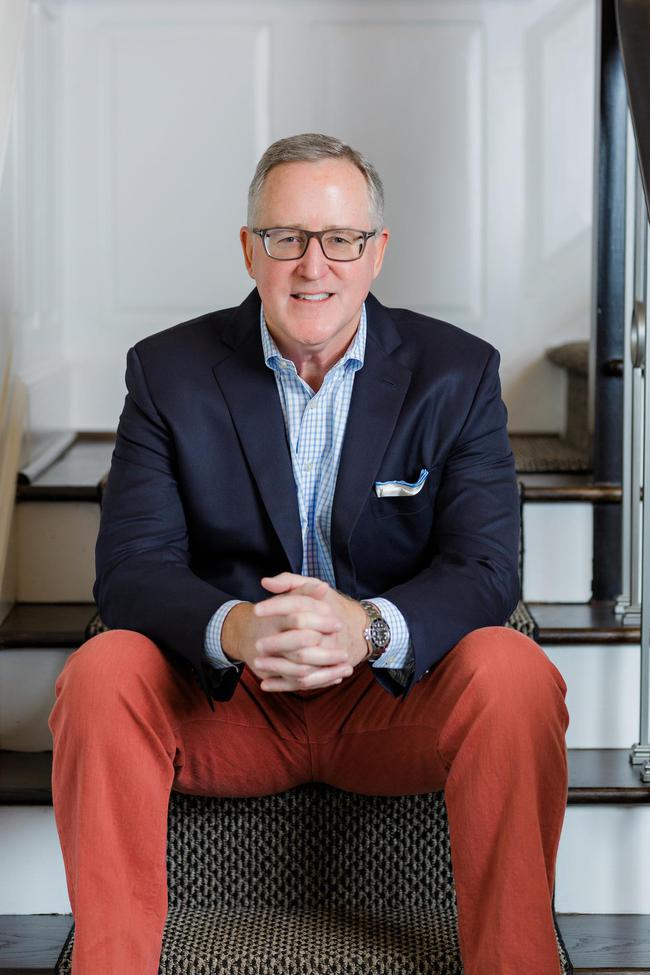 Some people are afraid to sell, some are trying to buy, but not sure if they can. It can feel all quite chaotic.
And then couple that with different things we all hear from different people it is difficult to sort the myths to the realty.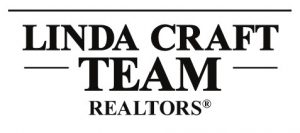 Linda Craft Team, REALTORS, for  more than 38 years they have been known as the "Legends of Customer Service". And it's because of their culture.
They have helped people from all over the world find the right professional to sell or buy their home.
And if you are located in the greater Raleigh Research Triangle Park (RTP) area stop in and get a FREE bottle of water and learn how they can help you.
Whether you are buying your first home or selling your tenth home…head on over to the legends of customer service…go to www.LindaCraft.com