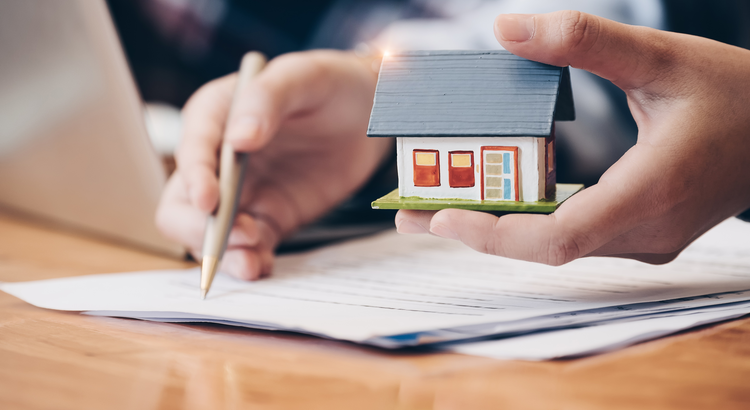 Looking Ahead: Home Price Projections
If you're in the market for a new Raleigh home, one crucial factor to consider is what the experts anticipate for future home prices and how that might influence your investment. While you may have encountered negative news about home prices over the past year, the reality is far more promising than you might expect. In fact, home prices have outperformed expectations and are on an upward trajectory nationwide. Moreover, data reveals that industry experts are projecting continuous appreciation in home prices.
The Experts Weigh In
Pulsenomics, a reputable source for real estate insights, recently conducted the quarterly Home Price Expectation Survey (HPES), garnering input from over 100 economists, investment strategists, and housing market analysts. The survey results shed light on what these seasoned experts foresee for home prices over the next five years. Their collective wisdom can be encapsulated in the following expert forecasts, indicating that home prices are anticipated to rise each year through 2027 (refer to the graph below):
For those who may have been apprehensive about the possibility of declining home prices based on alarming online stories, here's the key takeaway: While home prices exhibit variations within local markets, experts are unanimous in their projection that prices will continue to climb across the country for years to come. Notably, these forecasts herald a return to a more standard rate of home price appreciation.
The Power of Cumulative Appreciation
Even though the projected increase in 2024 might not be as substantial as 2023, it is essential to grasp the concept of cumulative home price appreciation. In simple terms, if these experts' predictions hold true, after your Raleigh home's value rises by 3.32% this year, it is set to appreciate by an additional 2.17% in the following year. This demonstrates why homeownership is a decision that offers substantial long-term gains.
What Does This Mean for You?
Once you become a Triangle area homeowner, the appreciation in home value enhances your overall household wealth. To gain insight into how the value of a typical home could evolve in the coming years, consider the graph below, which incorporates expert projections from the HPES:
In this hypothetical scenario, let's assume you purchased a $400,000 home at the start of this year. By factoring in the HPES forecast, you have the potential to amass more than $71,000 in household wealth over the next five years.
In conclusion, if you are pondering the merits of homeownership, bear in mind its exceptional potential as a robust vehicle for expanding your wealth over the long haul.
The Bottom Line
According to the experts, home prices are expected to grow over the next five years at a more normal pace. If you're ready to become a Raleigh homeowner, know that buying today can set you up for the long term. As per the insights of experts, the outlook for home prices involves consistent growth over the next five years at a more conventional pace. For those ready to embark on the journey of homeownership, it is essential to recognize that making this decision today can pave the way for sustained success as Triangle area home values (and your own net worth) experience significant growth. Contact Linda Craft Team Realtors to initiate the homebuying process and set yourself on the path to homeownership.