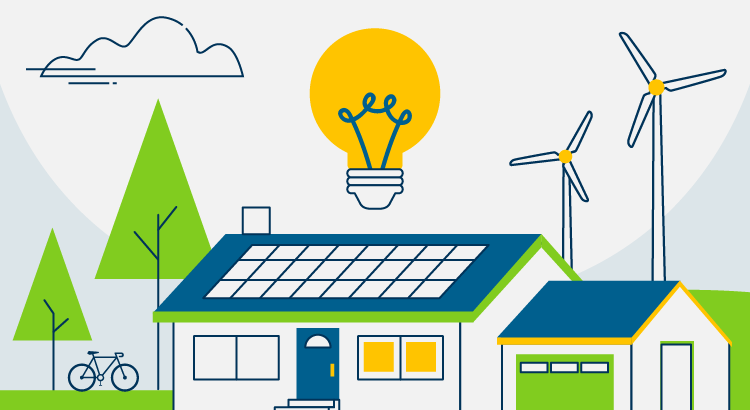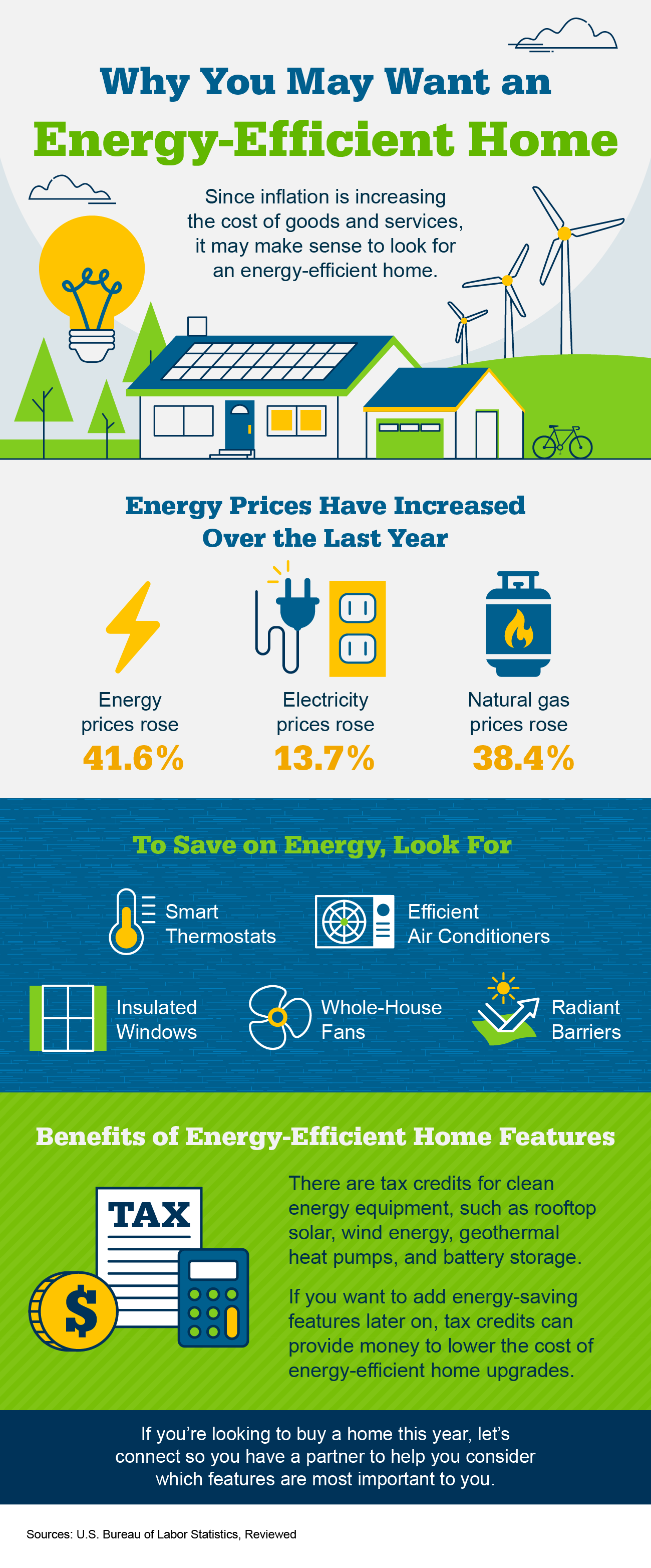 Some Highlights
With the rising cost of goods and services, investing in an energy-efficient property can provide significant long-term savings. Let Linda Craft Team Realtors assist you in finding a Triangle home that not only fits your needs but also helps you reduce utility expenses and contribute to a greener future.
Take note of the recent surge in energy prices. As a trusted real estate team in area, we advise homebuyers to prioritize energy-efficient features during their Raleigh home search. By choosing a home with energy-saving enhancements, you can enjoy reduced energy bills while minimizing your environmental footprint. Let's work together to identify properties that align with your budget and sustainability goals.
Planning to buy a home this year? Partnering with an experienced North Carolina real estate agent is invaluable. We can provide guidance on the features that matter most to you, including energy efficiency. By considering homes with energy-saving technologies, you can optimize comfort, lower energy costs, and make a wise investment. Contact Linda Craft Team Realtors today, and let's find your Triangle area dream home with a focus on efficiency and savings.