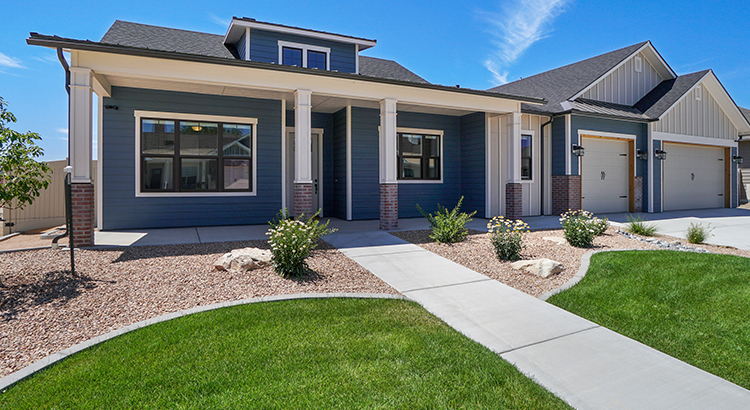 As the housing market evolves, it is natural to wonder where it's heading. Home prices have decreased slightly since their peak last June, which may have led you to consider waiting for a significant drop in prices before buying a home in the Triangle. However, you may have heard rumors of a price crash on the horizon through the news or social media. It's important to note that waiting for a significant drop in prices may not be the best strategy.
According to a Zonda survey, 53% of millennials are currently renting as they wait for home prices to decrease. However, the latest data reveals that home prices have already bottomed out and are now increasing. Selma Hepp, Chief Economist at CoreLogic, confirms this by reporting:
U.S. home prices rose by 0.8% in February . . . indicating that prices in most markets have already bottomed out."
And the latest data from Black Knight shows the same shift. The graph below compares home price trends in November to those in February: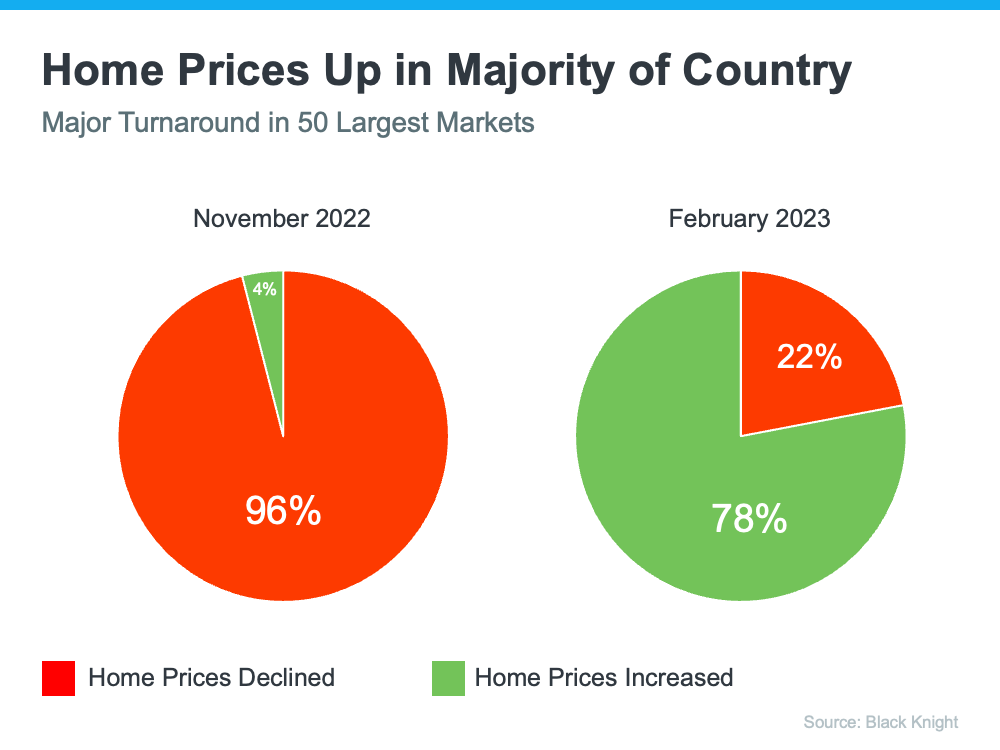 If you are wondering whether you should wait to buy a home until prices come down, experts suggest you shouldn't. Recent data shows that home prices are on the rise in many parts of the country, instead of decreasing. The Home Price Expectation Survey predicts that home prices will continue to increase and return to normal levels of appreciation after 2023. To stay informed about home values in Raleigh and the surrounding areas, it's best to work with Linda Craft Team Realtors who can provide you with the latest insights and expert advice.
Bottom Line
It may be time to reconsider waiting for home prices to drop in the Triangle before buying. To ensure you're up-to-date with the latest developments in Raleigh and the surrounding areas, contact Linda Craft Team Realtors today.