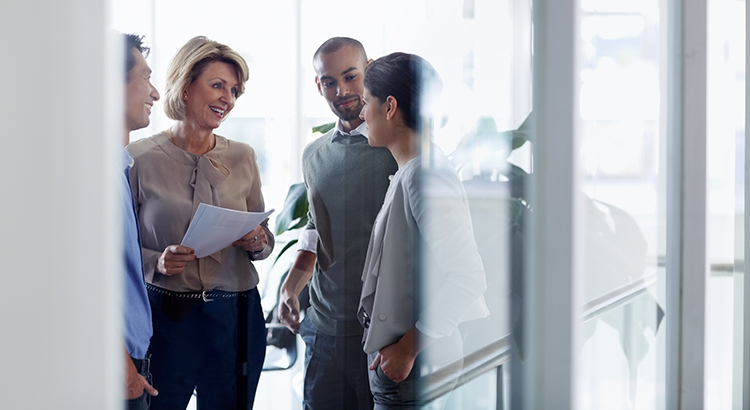 With the housing market experiencing significant shifts in recent times, a sense of anticipation lingers this spring season. As you contemplate the future, questions arise: Will there be an increase in available Raleigh homes? What lies ahead for home prices and mortgage rates? And most importantly, what guidance should you follow to navigate your current real estate journey?
Rest assured, Linda Craft Team Realtors is here to provide clarity and insights. Let's delve into the latest updates and expert opinions surrounding the spring housing market, equipping you with the knowledge needed to make informed decisions.
Here's what industry experts are saying right now about the spring housing market and what it means for you:
Selma Hepp, Chief Economist, CoreLogic:
We see more competition among buyers . . . Housing supply also tends to grow during the spring months. And this is also the time of year when relatively more migration happens, as people graduate and move elsewhere looking for jobs."
Greg McBride, Chief Financial Analyst, Bankrate:
I don't expect big moves in prices in the span of a month, but like the flower buds of spring, the housing market is showing signs of improvement. A pick up in activity with inventory still low does bode well for home prices."
Rick Sharga, Founder and CEO, CJ Patrick Company:
If you can find a home you love and can afford at today's prices, don't wait. Home prices in most of the country are unlikely to crash, and mortgage rates will only come down very gradually if they decline at all this year."
Jeff Tucker, Senior Economist, Zillow:
The market is still much friendlier this spring for buyers who can overcome affordability hurdles, but buyers are going to see more competition than they might expect because there are not many homes on the market to go around. New listings are increasing, which they almost always do this time of year, but not nearly as quickly as usual."
Bottom Line
Looking to sell your Triangle area home? This spring presents an excellent opportunity as the inventory remains remarkably low. On the other hand, if you find yourself in a favorable position to buy, rely on Linda Craft Team Realtors for expert guidance. No matter your intentions, contact us to ensure you navigate the spring housing market with unwavering confidence. Together, we'll make your Raleigh real estate goals a reality.